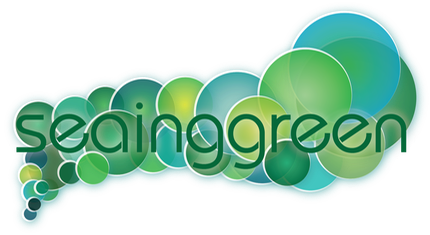 Seainggreen Productions, LLC is your solution for stunning HD digital  video featuring underwater environments and animals.  Laurynn Evans (owner) specializes in providing stock images for use in your project, serving as your underwater camera operator, or creating custom projects tailored to your specific needs.   The Seainggreen stock image library features a diverse array of marine life, environments, and experiences.  Laurynn lives in the greater Seattle area, and she has great travel flexibility to bring you world class images for your special project.    
Satisfied clients include:  National Geographic, NOAA, PBS Frontline, PBS affiliate stations in multiple states, Habitat Media Productions, "Off Limits" / The Travel Channel, Evening Magazine, WA Dept of Fisheries, NMFS, Alaska Fisheries, Global Underwater Explorers, and various documentary production companies around the globe.  Footage from Seainggreen has been featured on numerous television stations across the United States.  Seainggreen's footage was also featured on NPR online and in Robert Krulwich's science blog. 
Laurynn is technical and cave trained, holding comprehensive diving credentials from an internationally recognized training agency.   She is certified to dive full overhead environments (both cave and wreck diving), cold water environments, technical dive depths, and other challenging shoot conditions.  If you dream it, Laurynn and Seainggreen can make it come to life in stunning high definition video!
Special thanks to Scott Lundy for our beautiful logo, and thanks to Kathryn Arant and Adrian Collier Photography for their photos found throughout the Seainggreen webpage.  
Hey You!  All website content is copyrighted.  Those persons wishing to reuse any portion of the content presented on any portion of the Seainggreen website must request permission via email… videos@seainggreen.com
Content re-used without permission is subject to all copyright infringement laws, penalties, and fines.  We're trying to make a living from our hard work producing world-class images, and we don't take kindly to those who pilfer our labors.  So consider yourself duly warned!  :)